My name is Lin and it seems you've stumbled upon my little blog! The warmest of welcomes to you!
Here at Whimsical Woodland Wanderer you will stand witness to some screaming, gushing and a bit of crying over books! I say "a bit"… the really good books make me SOB.
Here's a few facts about me!
I am currently 20 years old, and I'm based in the UK.
I love Pizza more than I love any other food (I do love a lot of different food too though). Pizza, to me, is literally one of the very few good and pure things in this world and I am forever thankful for its existence.
I literally hoard books like a dragon. Especially fantasy books… because they're the most likely to have dragons in them…
When I'm not writing on this blog or reading, I will be writing outlines for all the books I'm never going to find the time to write because, "This new idea could be amazing!! I better plot the whole thing now and ignore my current WIP as much as possible, before the idea fades!!"….. I'm sure you can see how this is a problem.
I hope you enjoy your visit to this little corner of the internet and Happy Reading!!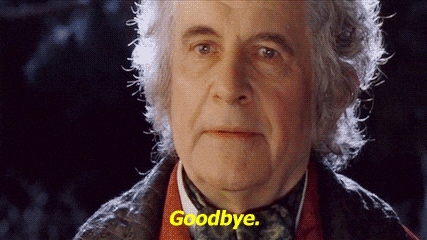 You can find me here too: INSTAGRAM, TWITTER, GOODREADS, PINTEREST